Outdoor Retailer & Grassroots Outdoor Alliance Co-Location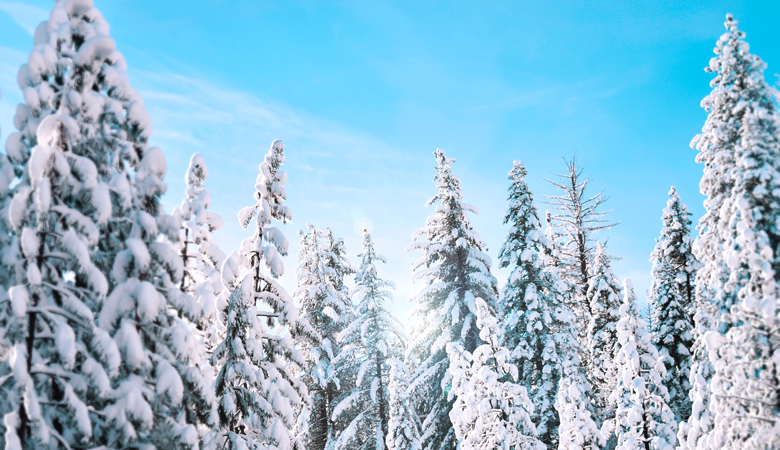 Today, Grassroots Outdoor Alliance announced that they will be co-locating their fall "Connect" show with Outdoor Retailer Winter Market beginning November 2018. We're excited because this co-location not only creates efficiency in the tradeshow calendar, but also brings together some of the most influential retailers and brands at the beginning of the selling season, making Outdoor Retailer Winter Market a true launch event.
Beginning this November and continuing for at least five years, Grassroots Connect will take place at the Colorado Convention Center November 4-7, 2018, with Outdoor Retailer Winter Market staging November 8-11, 2018.
We believe that our collaboration, along with the support of the Outdoor Industry Association, is a positive step for the industry, nurturing the growth of the community.
The team here at Outdoor Retailer is always evaluating and developing ways to bring the industry together. We're truly looking forward to a closer relationship with this group of dedicated independent retailers. Having Grassroots Connect and Outdoor Retailer together brings efficiencies and reinforces a shared passion for an industry and community we love.
We look forward to seeing everyone in Denver!
Marisa Nicholson
VP & Show Director
Outdoor Retailer
More News
---