It Pays to Exhibit
Ready to launch or grow your brand in the outdoor market? We're ready with everything you need to access markets, reach retailers and establish your authenticity.
Doing business is always the number-one priority here. The show not only puts you in front of key buyers and reps from brick-and-mortar and e-commerce retailers. It gives you access to journalists from the outdoor media and broader media around the globe—journalists eager to discover and share your brand's story.
Find More Opportunity
At Outdoor Retailer, retailers, reps, experts and media come together to search for the newest trends and most innovative products that will push the boundaries of the outdoor industry. The power of personal relationships is key and we want to get you connected.
See which shows are the right fit for your brand and tap into the power of the outdoor industry – learn more here: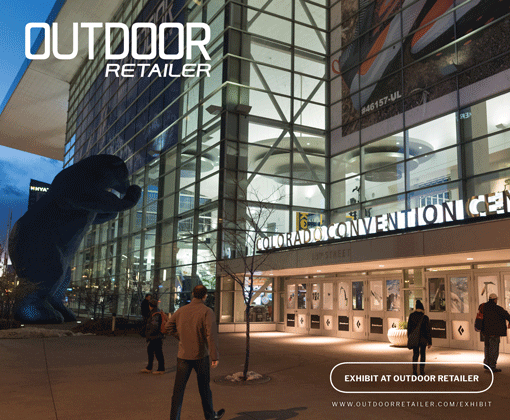 Venture Out
At Venture Out, you'll find a carefully crafted selection of brands that set themselves apart by combining the latest fashions and cultural influences with outdoor expressions. See more on Venture Out now.
New Customers: Inquire / Apply to Exhibit
Tell Me More
Returning Customer? Renew Your Exhibit Space
Summer Market 2018
Snow Show 2019
Winter Market 2018
---
Sales Contact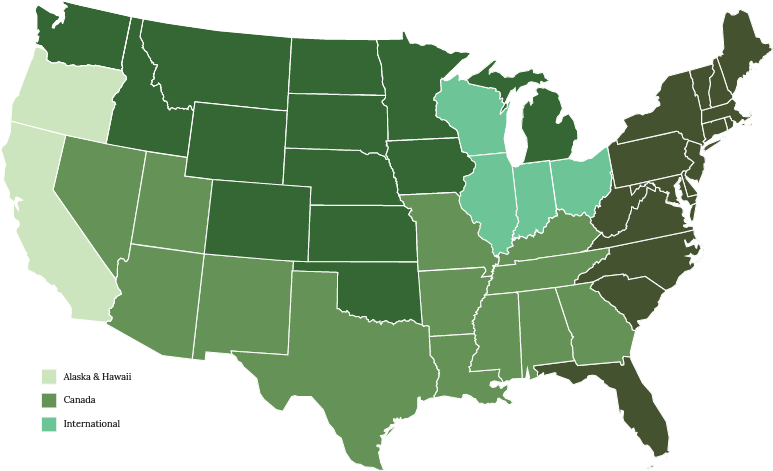 ---