Outdoor Education Taken Higher
Outdoor Retailer is the largest outdoor tradeshow of its kind, delivering the industry experts and educational opportunities you won't find anywhere else.
With top educators, innovators and retailers from around the world, Outdoor Retailer's conferences and retail seminars give you and your staff an extra edge in today's highly competitive marketplace.
The Camp
Which trends will drive retail forward? And who's creating the experiences that get more people into their stores and the outdoors themselves? What are the issues facing specialty retail and how can they be solved? You'll find answers to all these and more at The Camp, our education area on the show floor.
Some of the topics you will find include:
The changing retail business landscape
Women in the outdoors
Creative merchandising
Building local community and engagement
Amazon and outdoor specialty retail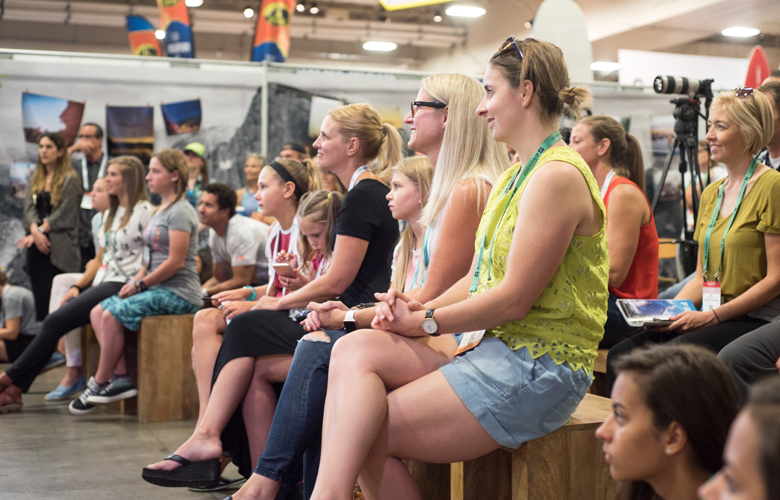 Trend + Design Center presented by HeiQ
Calling all designers! With a focus on fashion trends and consumer behavior, come to the Trend + Design Center to be inspired and learn from trend forecasters and experts.
The RANGER Station at Venture Out
Trends and education are the focus at the RANGER Station. Found in the curated space of Venture Out, The RANGER Station will provide daily education, trend updates, merchandising displays, creative collaboration and good conversations.