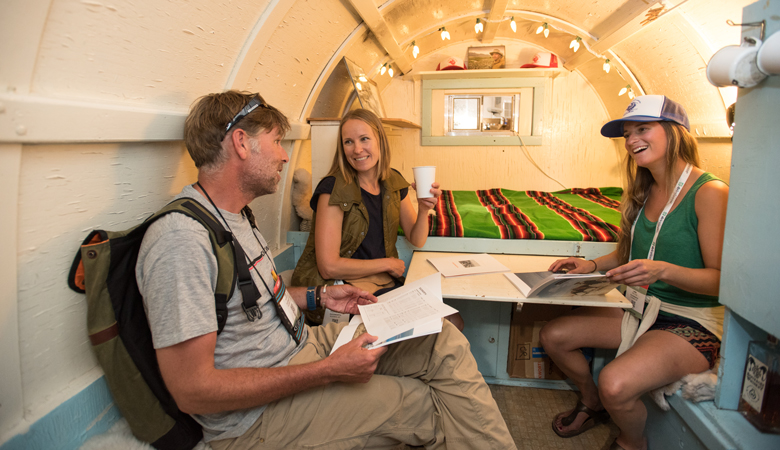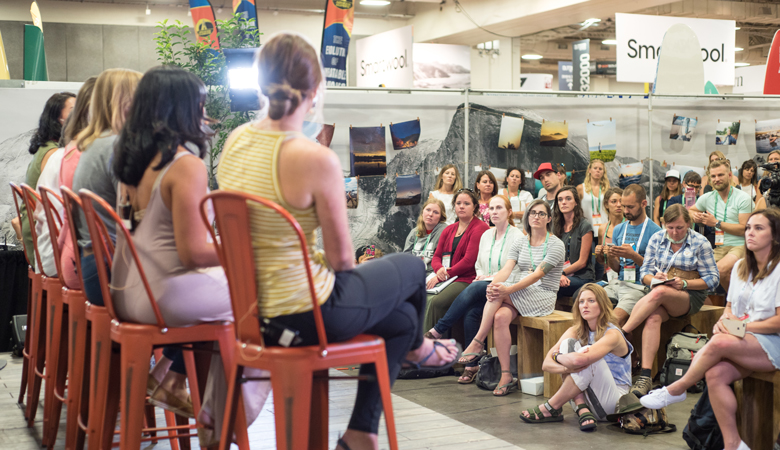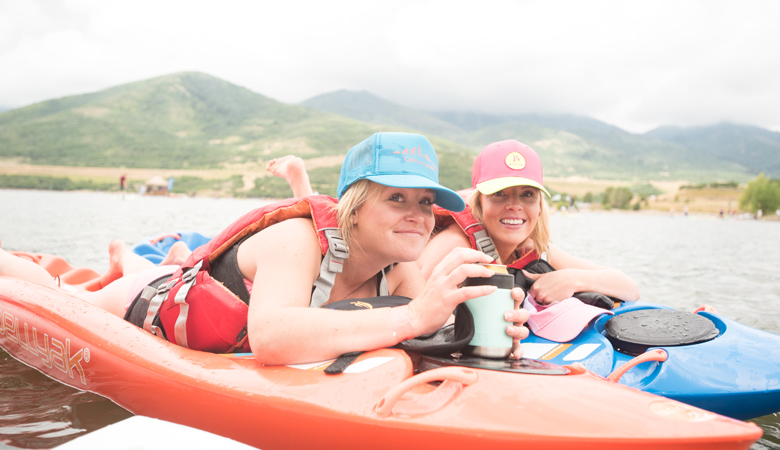 The Biggest Outdoor Gathering, The Best Outdoor Products
Outdoor Retailer is where our $887+ billion industry gathers as a community to discover, explore and experience the outdoor sports trends that shape the marketplace.
A Specialty Retail Show of Strength and Opportunity
Join the outdoor industry's leading and newest brands in what's far more than just a product wholesale show. Here, buyers, suppliers, retailers and market experts join to share new ideas, explore best practices and unite as a powerful advocate for environmental issues and the protection of public lands—that and have a good time while growing businesses and making new friends and connections.
Outdoor Retailer is more than just a tradeshow. This is the place to:
Do business
Strengthen the outdoor community
Focus on advocacy
Learn
Explore trends and innovation
It's all here.
Need more reasons to come? Just watch the Outdoor Retailer + Snow Show 2018 recap.
---
How Can We Help?
Questions about the show? Want to know more information? Our Retail Relations team is here to help answer any question you may have. If your store is facing challenges that may prevent your buyers from attending due to overall cost, check out our Scholarship Application.
Larry Harrison
Brand Development Director
Larry.Harrison@outdoorretailer.com
(949) 392-4625
Joe Bustos
Retail Relations Manager
Joe.Bustos@outdoorretailer.com
(949) 345-1946
Chris Sears
Retail Relations Manager
Chris.Sears@outdoorretailer.com
(949) 226-5740