Message from Outdoor Retailer: Future Location of the Show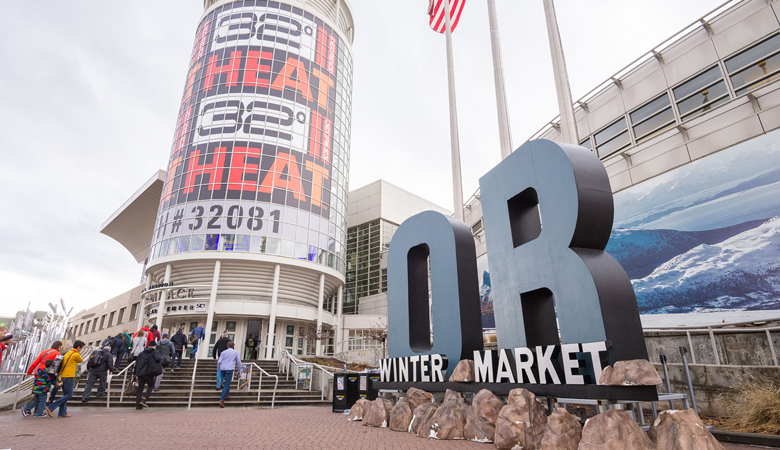 Hello All,
I understand that there have been a lot of conversations about Outdoor Retailer's future show location recently in the media and even in our aisles.
With all the attention around location, I felt it was important to communicate to you directly as a key stakeholder – whether as a manufacturer, retailer, rep, or advocacy partner – on the following: what we are doing to address the location topic; our current commitment to Salt Lake City; and how we will come to a decision on location.
Salt Lake has been an incredible venue and our home for more than 20 years. Outdoor Retailer's current contract commitment is through Summer Market 2018. We will begin exploring location options beyond that which will include Salt Lake City as well as other cities that are viable options for Outdoor Retailer.
Key criteria that we will evaluate include facilities, hotels, transportation, labor costs and the degree to which the host city aligns with our industry's core values.
We'd like to stress we have not made a decision to leave Salt Lake City. This said, we believe it is important to evaluate our location options to ensure Outdoor Retailer is hosted in the best city and venue that will serve our customers' unique culture and diverse business needs across multiple market segments.
Know that any decision on location, whether it is to stay or to move, will be made with the counsel and endorsement of the OIA and Grassroots Outdoor Alliance, reflecting the voice of the collective industry. Click here to view the full press release that will be shared with media today.
You are very important to us. We are here to assist with any questions, concerns or listen to any feedback you may have. If you'd like to discuss further, please contact Brand Development Director, Larry Harrison, at Larry.Harrison@outdoorretailer.com or your Sales Account Executive.
Thank you,
Marisa Nicholson Show Director of Outdoor Retailer
More News
---
May 10, 2018
---
Apr 12, 2018
---
Feb 05, 2018
---